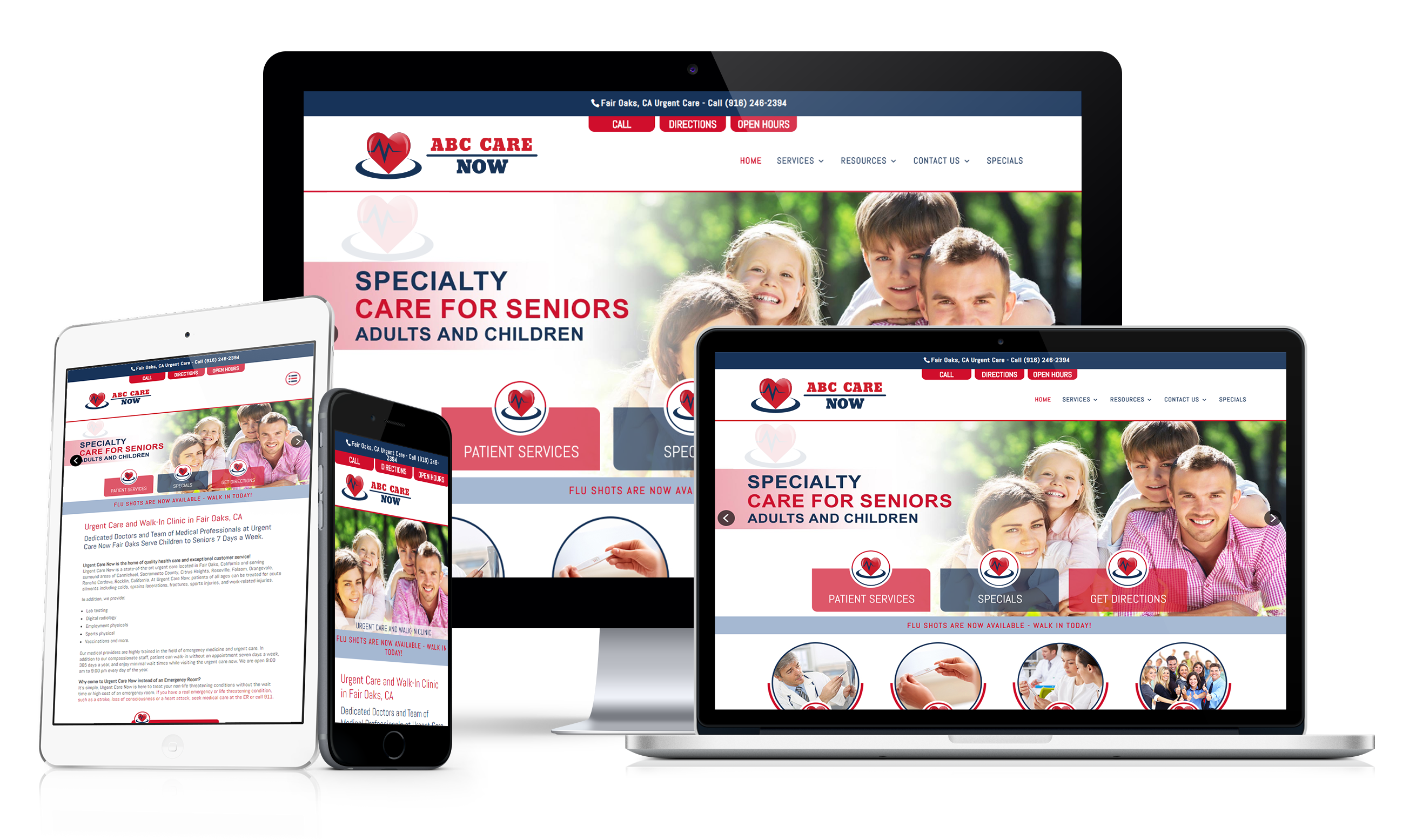 Make your business come alive, tell the entire world about your brand! If you're interested in growing your business brand, you need a website.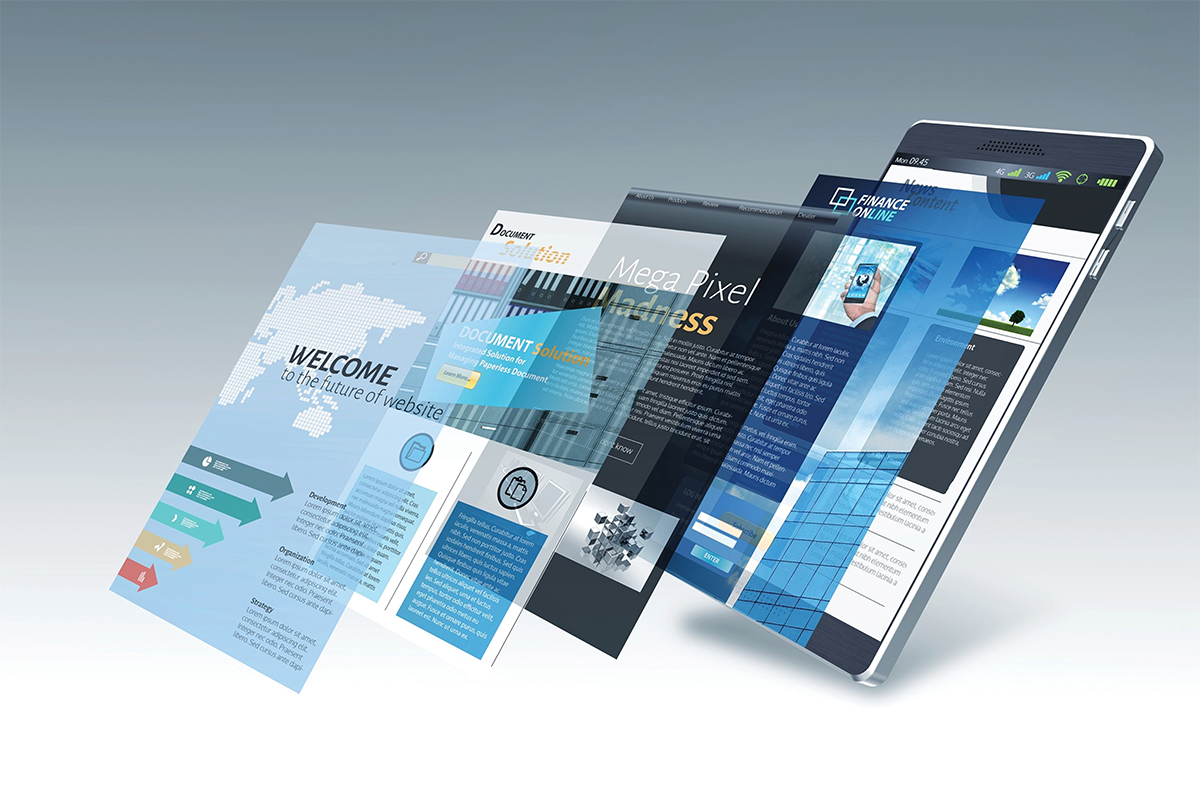 Having an online address for your business goes beyond simply selling your goods and services – it's about providing greater value to your potential customers.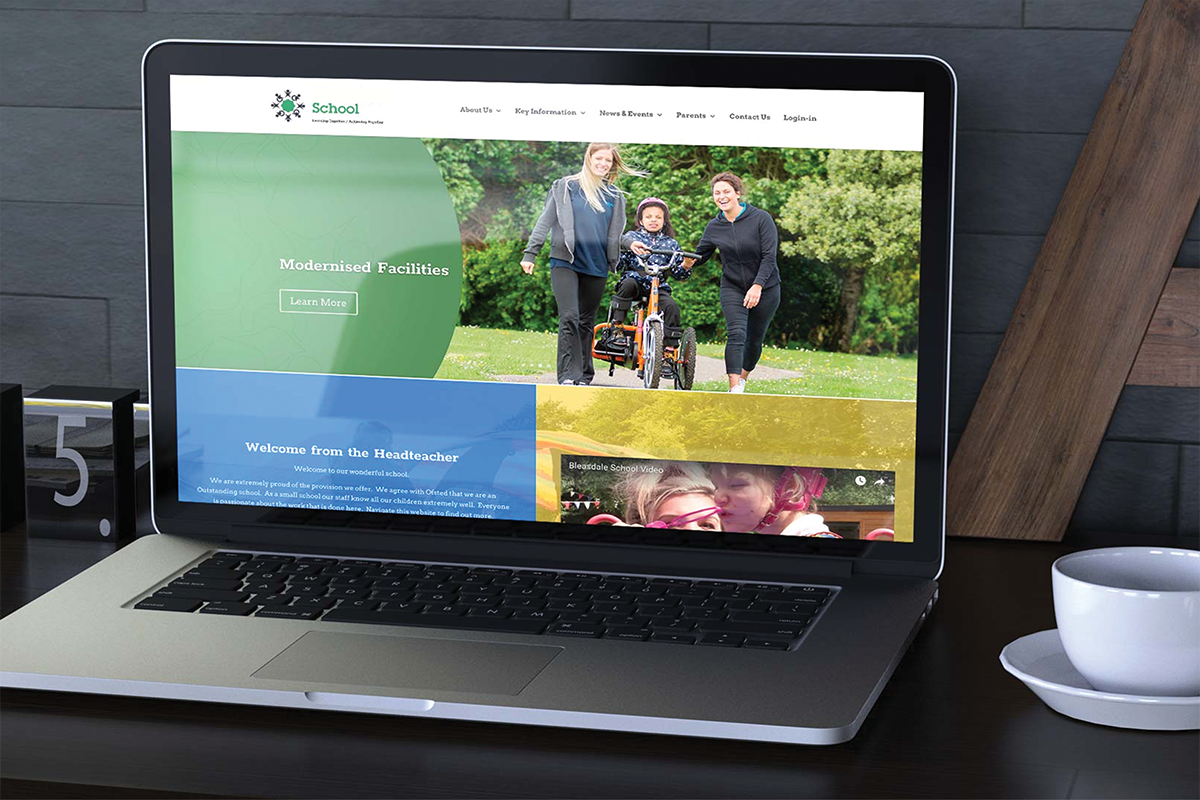 You can provide information regarding your business, products and services, bringing it a step closer to your target audience, regardless of their geolocation.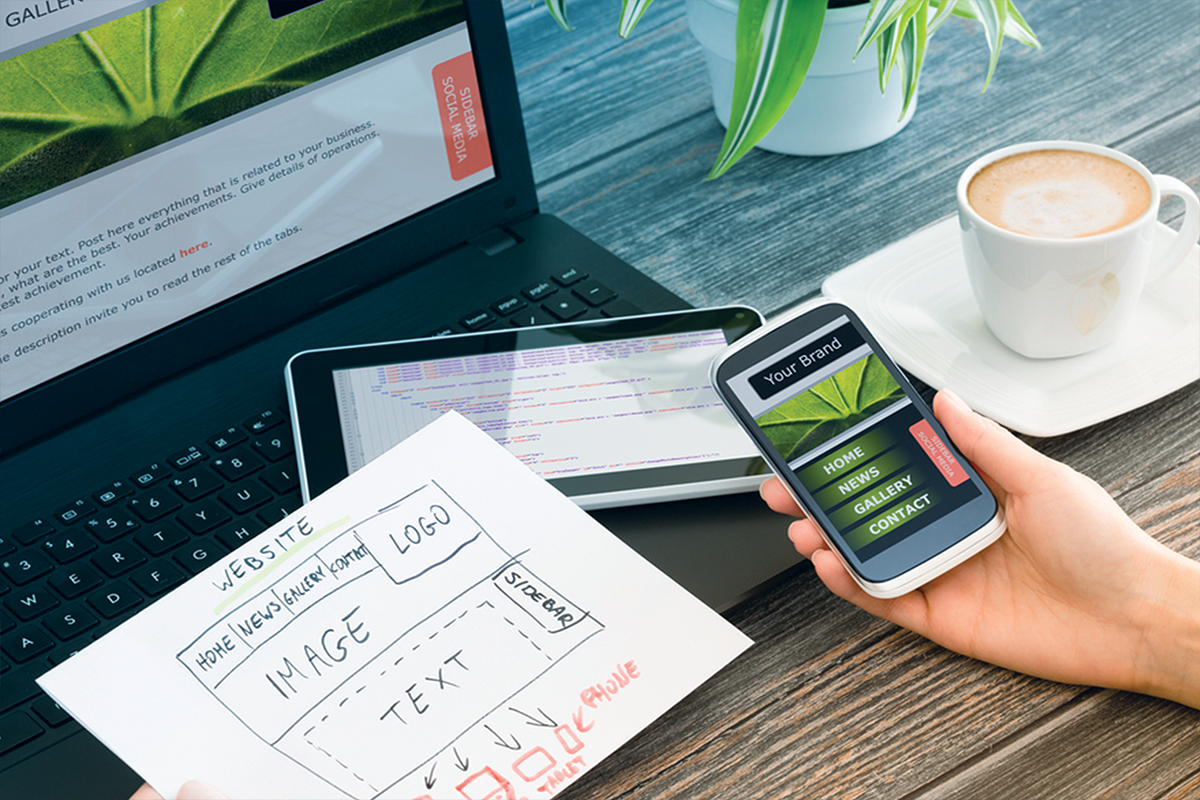 To help you in your quest to grow your audience and boost your business, we offer topnotch  web design and web development services that will bring your business to the doorsteps of your prospective customers.
Your first step toward online marketing:
Increase reach.
Seamless accessibility.
Build relationships.
Increase sales and leads
Cut cost.
Build credibility.