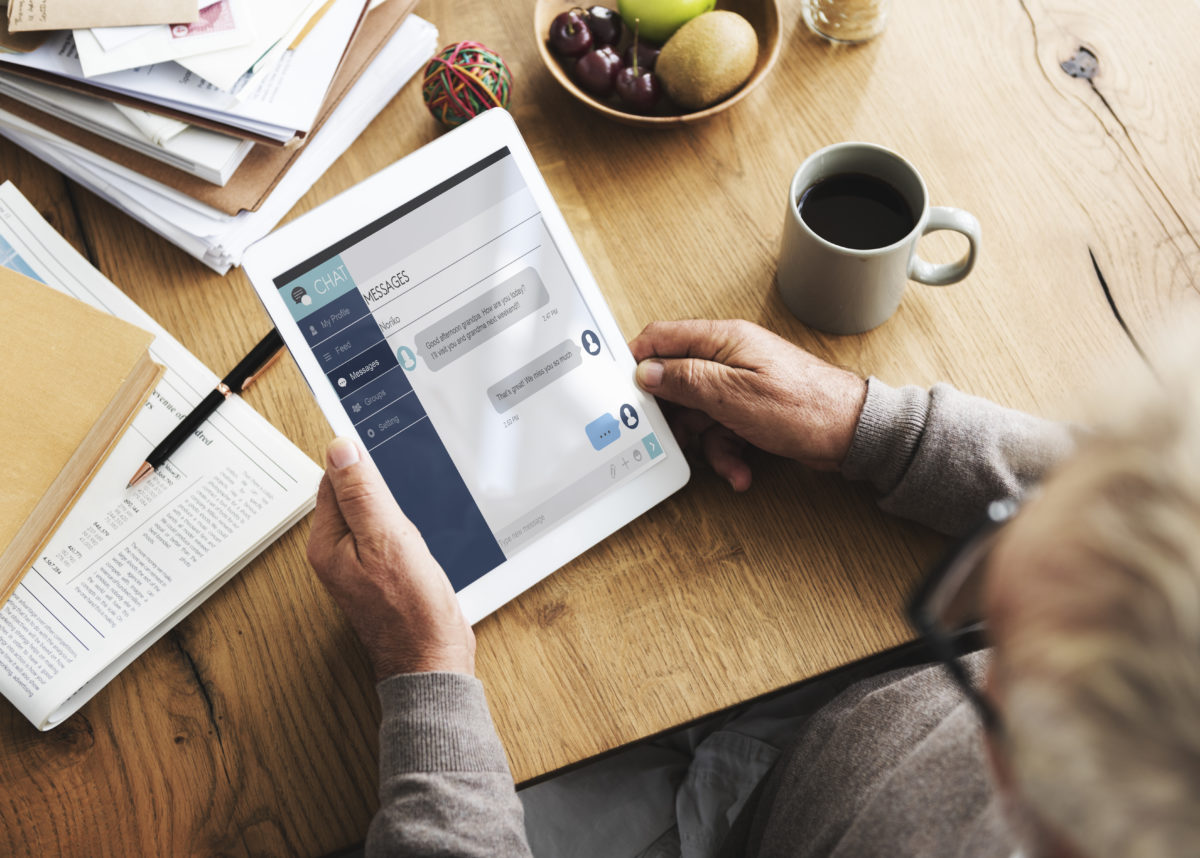 Local Marketing Company
Registered with National Media Council UAE
Are you a Small  or Medium Business owner.  
Want to have your business online.
Not want to spend in thousands.
or dont know how to begin?
You are at the right place
Our Simple philosophy.
Give you professional website and  social media pages like Facebook, Tw Instagram.
Post your events and photos everyday. Visit you once a month to collect data.
How your existing customer can be benefitted.
and much more with just starting from AED 195 per month. Our Special offer to first 100 Customers.
Discuss on Whatsapp (Click here)
Or visit our homepage 
Subscribe & Get ALL 4 Services
AED 395 per month
Regular Price AED 650 
first 100 customers only