For small businesses

JUST AED 195 per month

Offering Website page + Internet Marketing

SPECIAL SOCIAL MEDIA PACKAGES

Scroll here
This is an exclusive offer for Social Media marketing.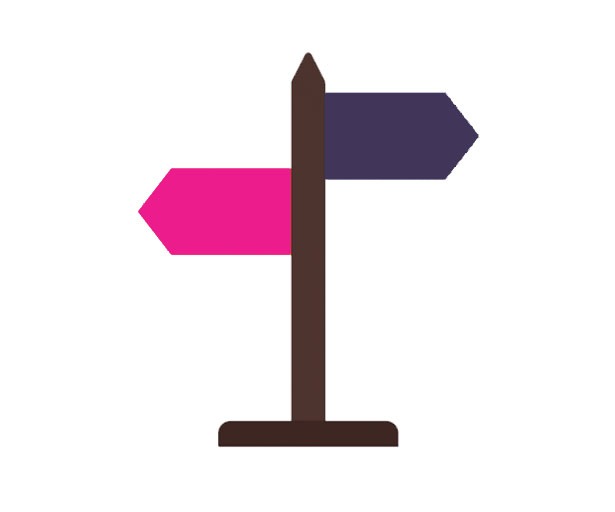 Driving Direction
Your personalised map will be set up at your page, increasing your chances of a potential customer that will commute to your location.
Package Offer - List  of Services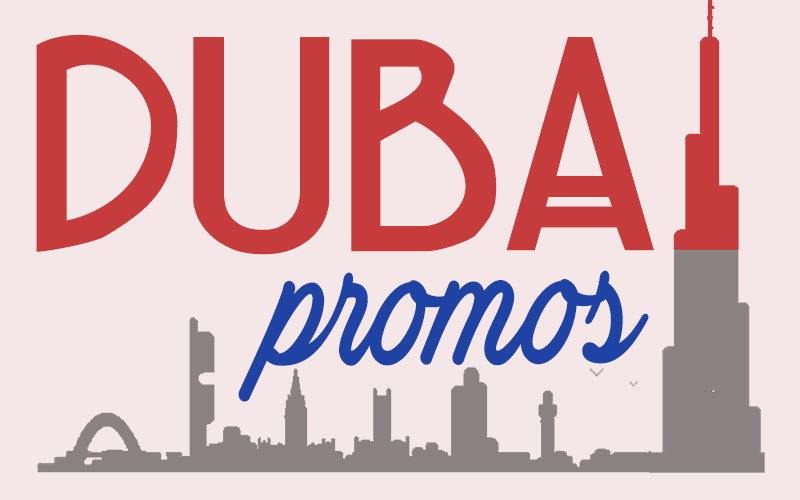 Your Personalised URL

Your business will receive a unique website address and share it with your customers. We will provide maintenance and update you with any changes.

Your Services Profile

We impose no limit on providing details about your products and services so that your business is best illustrated.

Your Business Hours

Perhaps the most important feature for customers as they usually pose immediate queries that requires a response, your highlighted working hours are important.

Map Location

In our exclusive local directory, a customer can find you when searching for your product.

Driving direction

From your pages itself, they can drive directly a simple and exclusive features from your business page.

Contact Form

Embedded in your website page will be your contact details that will enable them to reach your business directly.
Social Media Marketing

Our centralised Social Media pages exclusive for UAE will market your products everyday. We reserve one post everyday for growing your business in Facebook, Twitter and Instagram.

Event Marketing

In any event, promotions or sale, you would not be required to hire someone for an offering or deal event. No commission, we will publicise you.

MAP marking

We will update your Google page as well as other maps, and publish as much as details possible. Our history with our clients is well recorded and backed by analytics, increasing their reach and receiving positive reviews.
Paid Advertisement

If required, we will help you advertise on Google, Facebook, etc as per your budget.

Personalised Services

Check our other social media packages for your own social media pages.

Custom packages

You may have different requirement, we will be always available to get you the right sources for social media. Just discuss with us.
Special Offer - Do not miss!
After initial payment - no charges for next 3 months.
100% savings on setup fees:  AED 995.
Experience the actual benefits in next 3 months.
Launch prices AED 195 per month  for first 100 customers only. Actual price is AED 395.
Within next 90 days - if not happy, you will get your money back and lose nothing.